Feel your best & improve your relationship with food
A refreshing experience and sound nutrition advice from Tamara Sarkisian, Registered Dietitian
Why work with a
Registered Dietitian?
In Canada, Registered Dietitians are healthcare professionals regulated by provincial Colleges. This profession requires a University degree in Nutrition Sciences, a year of accredited internships, and completion of the national dietetic exam.
As a Dietitian, I can help you improve your relationship with food, develop healthier eating habits and help you prevent or manage chronic disease. Healthy eating starts in the kitchen- through proper planning and realistic goal setting, together we will make it your happy place.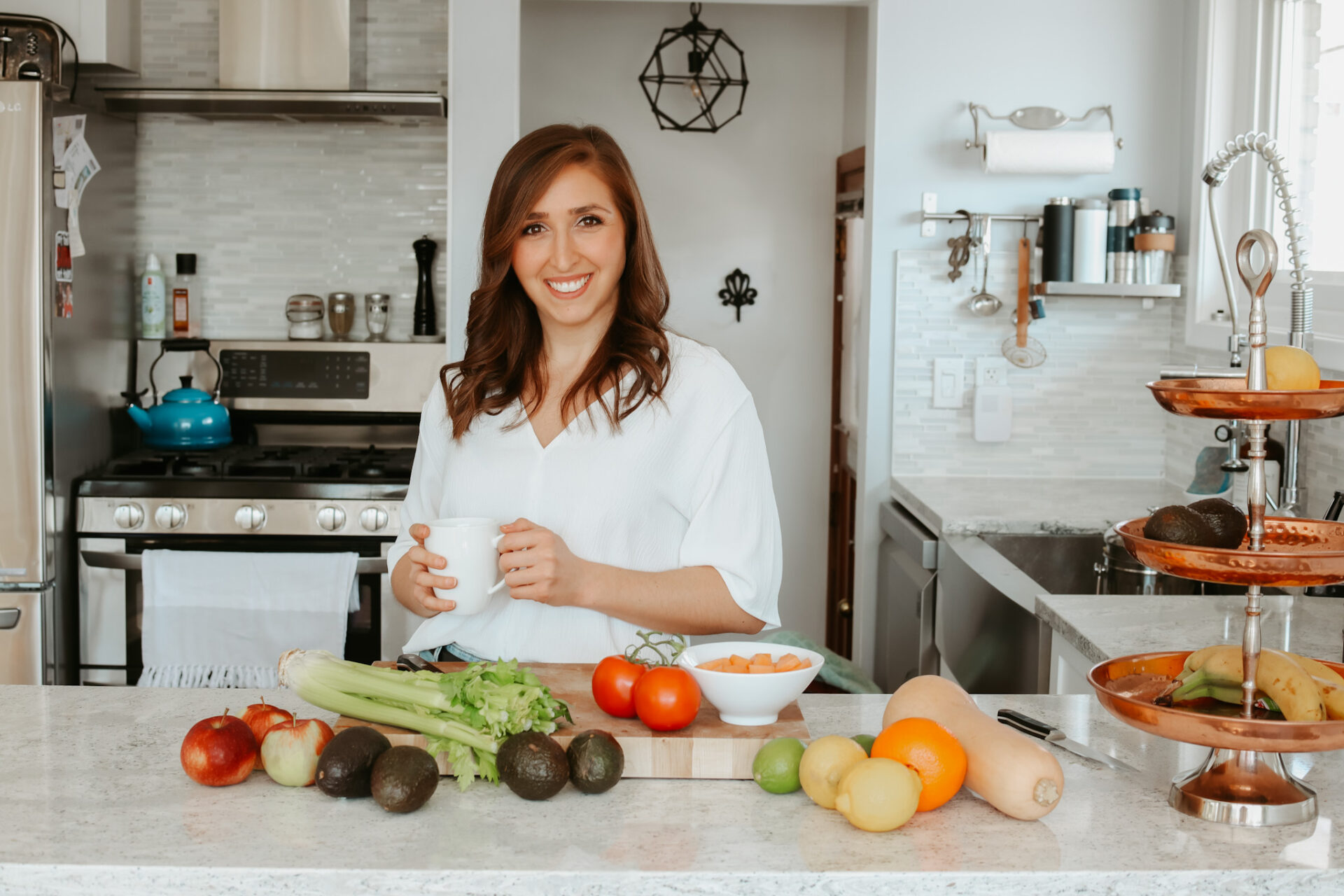 Dietitian services are often covered by extended health care benefits, check your benefits to see if you're covered.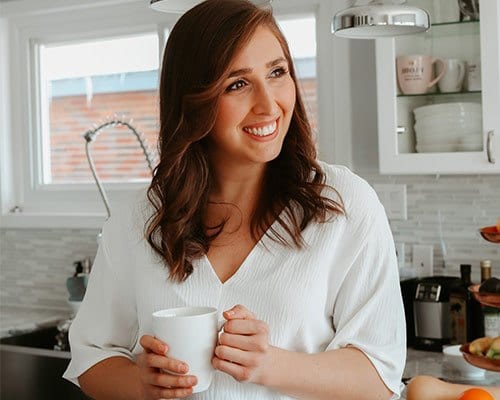 I'm a registered dietitian, bilingual in both French and English. I'm passionate about all things food and believe that all foods can fit into a healthy lifestyle. I enjoy getting creative in the kitchen with simple ingredients to make easy, healthy and tasty meals. My passion for food has lead me to help others by simplifying cooking and allowing people to feel their best on their health journey.
My philosophy around health and nutrition encompasses a holistic approach. I help my clients to include and explore more nutritious foods in their diet, but I also strongly believe that ALL foods can fit. My goal is to help you improve your relationship with food and to reduce any stress around what to eat and how to prepare your food. 
Contact me to book your free 15 min discovery call and see if we're a good fit!
I approach nutrition with realistic and sustainable practices that best suit your needs. I believe that all foods can be part of a healthy diet, and discourage any restrictive eating patterns. My goal is to support you on your health journey and provide you with practical nutrition advice for long lasting success.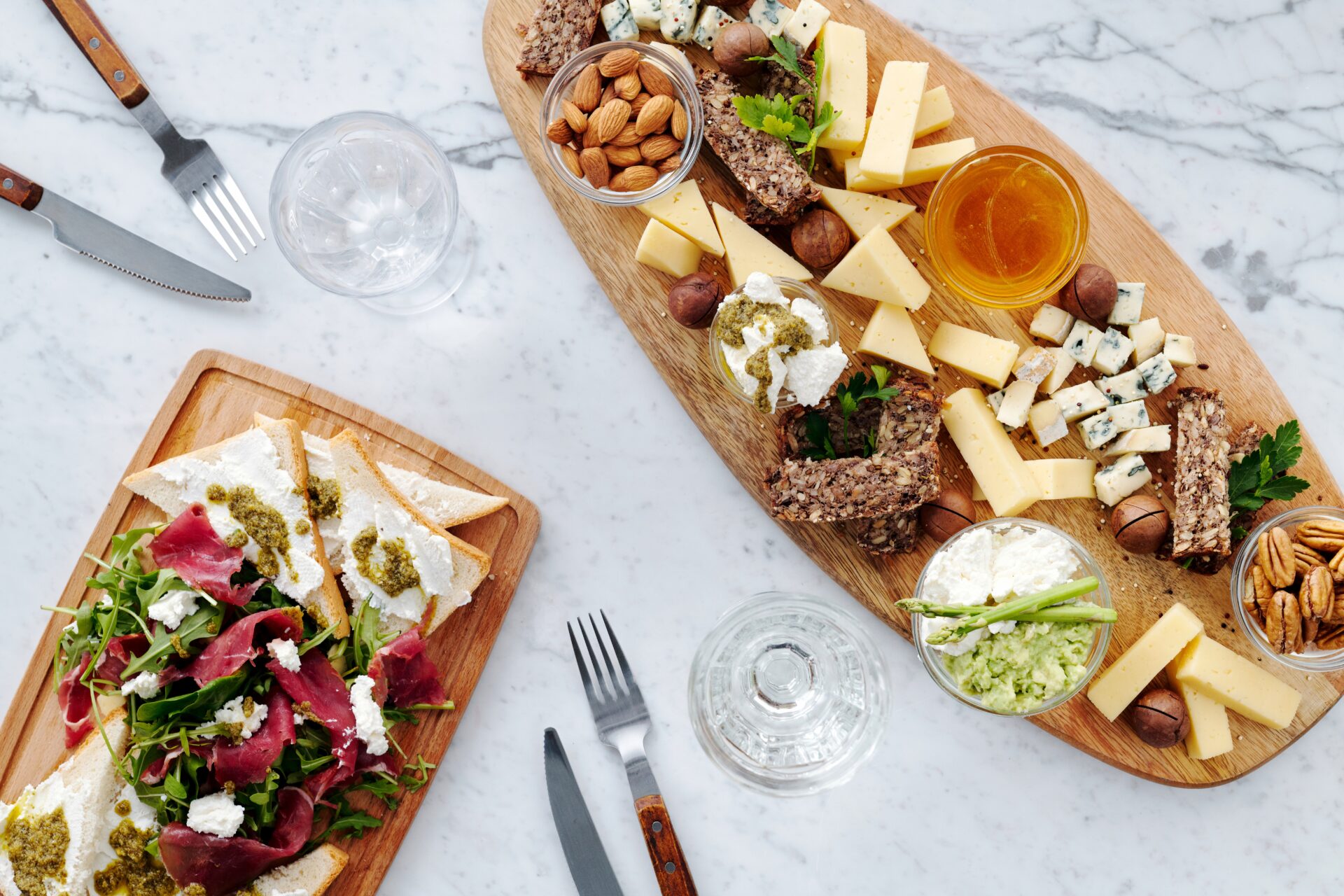 Book a Free 15-Minute Discovery Call

Healthy and Intuitive Eating

Managing Chronic Diseases
Food Allergies/Celiac Disease