Currently on maternity leave and not providing counselling services at this time. Visit www.dietitians.ca to find a dietitian near you!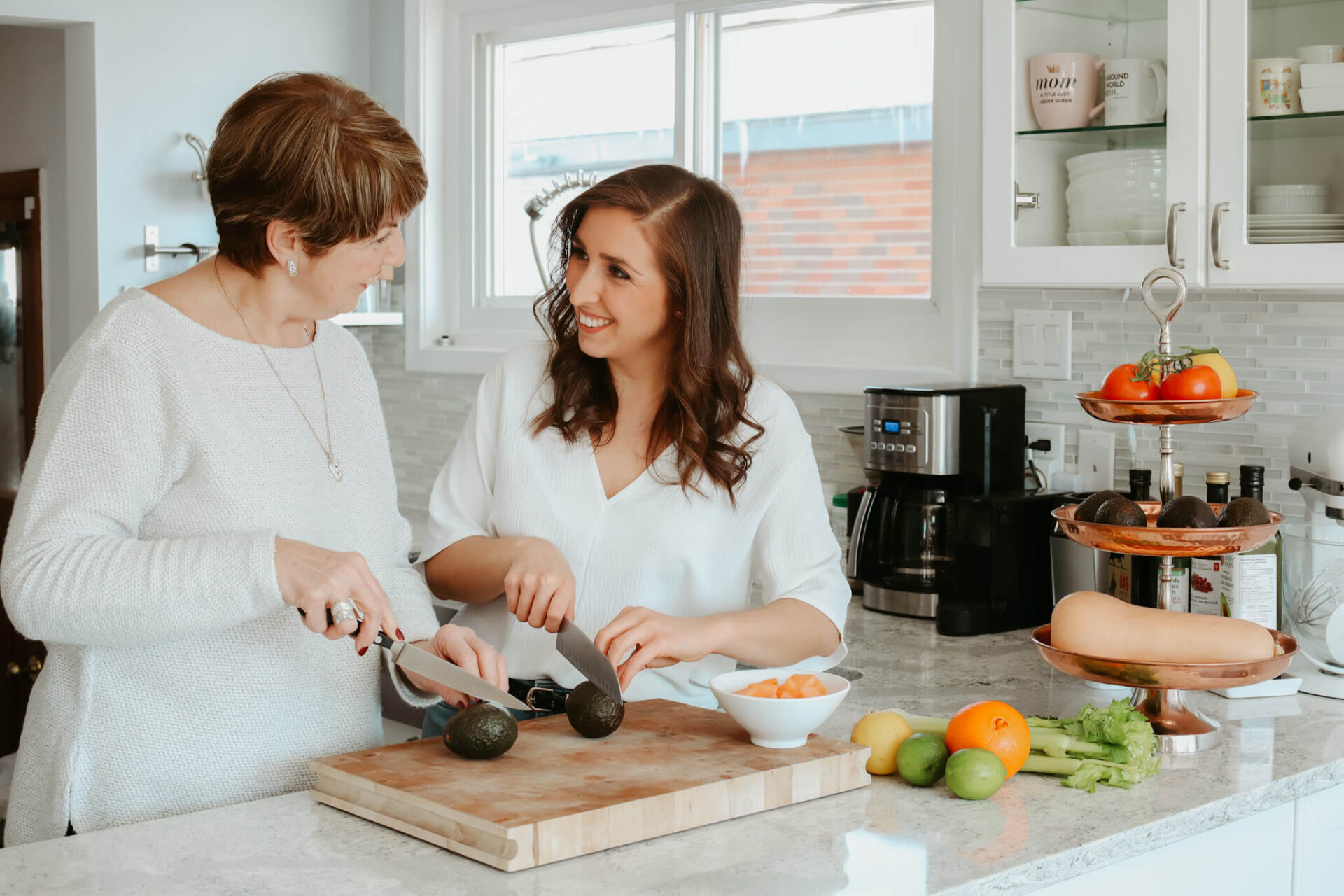 Individual Nutrition Counselling
One on one nutrition counseling is a valuable investment that is personalized to each client. During our first initial assessment, I will collect personal health information to provide you with the best nutrition support and recommendations. We will go over your health history, previous blood work, possible sources of stress, your relationship with food, physical activity, cooking skills, digestion, and more. Together we will create a tailored nutrition plan to help you meet your goals.
Getting Started $325
(3 sessions) 
Long-lasting change $500
(5 sessions)
Basic follow up package $180
Virtual Grocery Store Tour
Ever wondered what it would be like to have a dietitian lead you through the aisles of the grocery store? Most of my clients love this session as we discuss tips and tricks on how to meal plan, explore new foods, learn to read nutrition labels as well as helping you shop healthily on a budget. Join as an individual or as a group.
In-person grocery store tours available to residents in Winnipeg, Manitoba.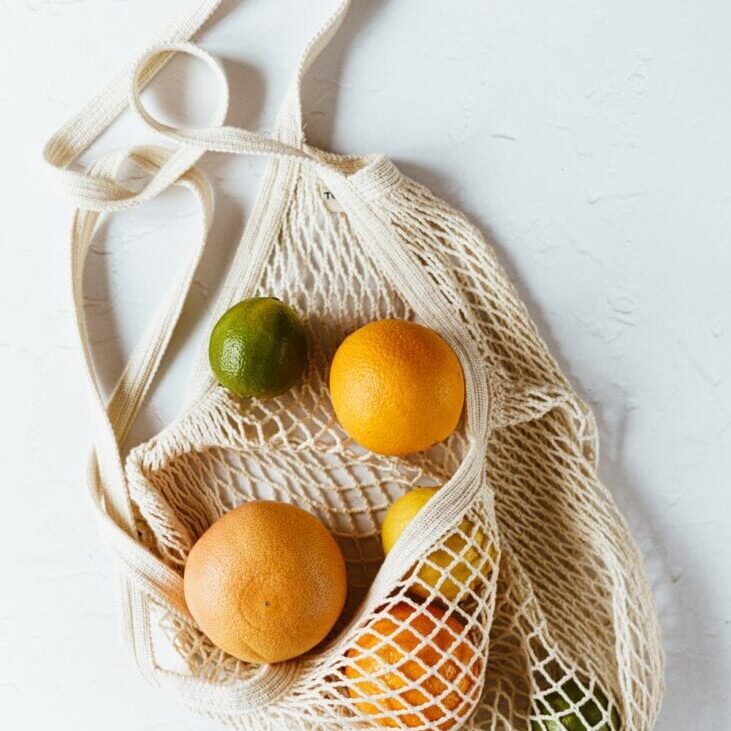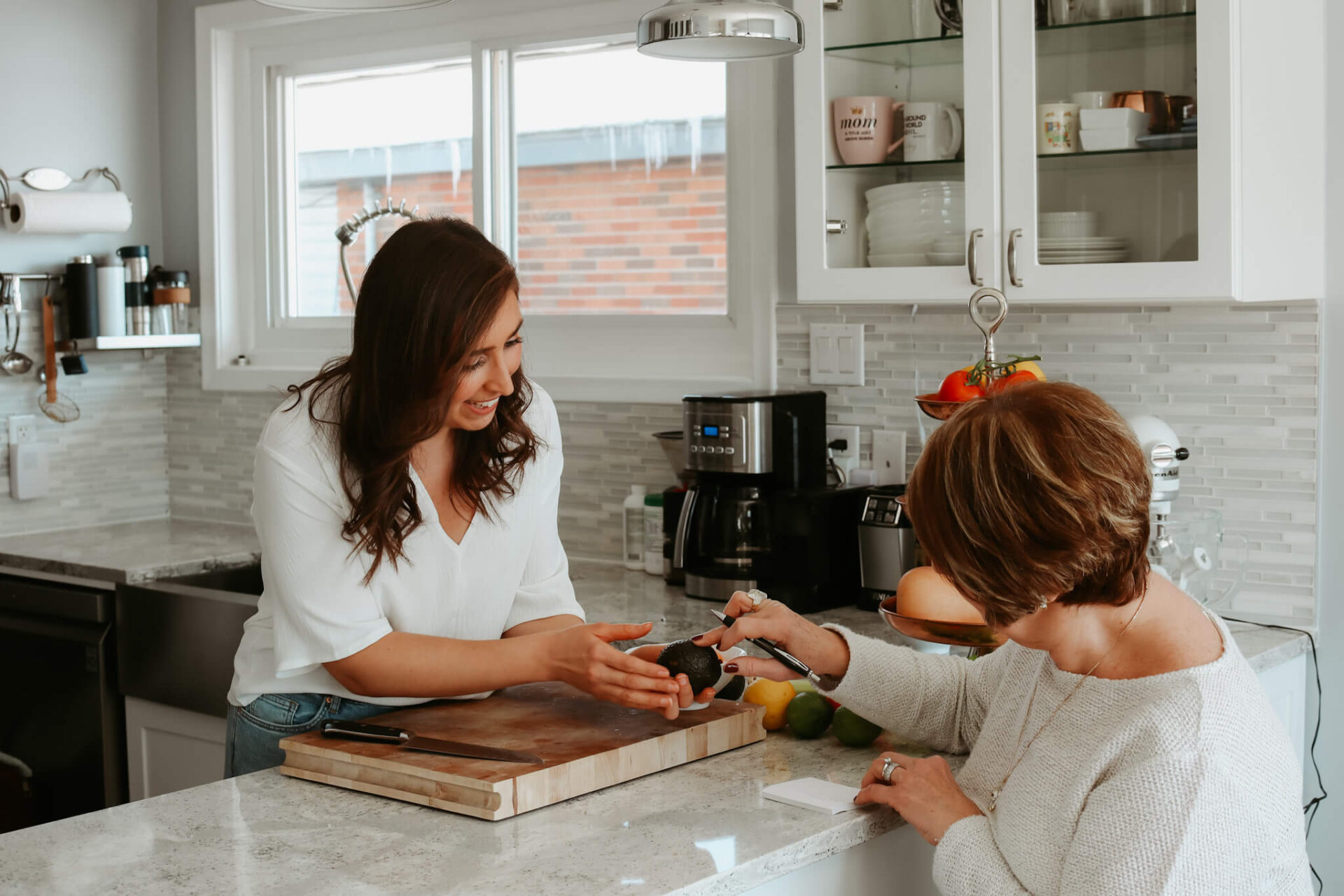 Private Cooking Lessons & Food Demos
Cooking is key to proper nutrition, and I can help you gain more confidence in the kitchen. You will learn to prepare easy, quick, and nutritious meals that will get you started. If you don't like a particular food, no need to worry, we will only focus on the foods that you enjoy and perhaps even explore some new foods if you're interested! Option for small groups available, contact for details.
Media & Working
With Brands
I'm available to do media segments and interested in working with brands that align with my values. If you think we would be a good fit, please contact me with your inquiries for new opportunities.